We Make Franchising Simple
Choosing the right franchise can be challenging if you are unfamiliar with the industry and business. No worries! You have reached the right place.
FranchiseGoal is a Digital Marketplace for Aspiring Entrepreneurs looking for the best Business and Franchise opportunities in India.
Looking For Franchise in India?
Seeking the best available
franchise
One click away from your
dream franchise
Search Based on Interest
[searchandfilter fields="search,category,post_tag"]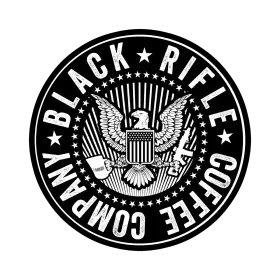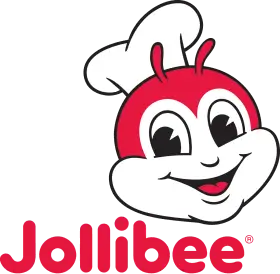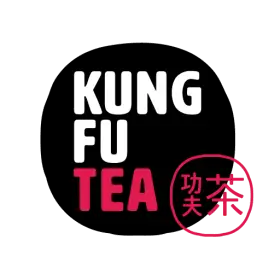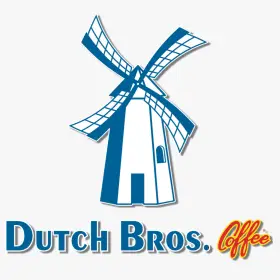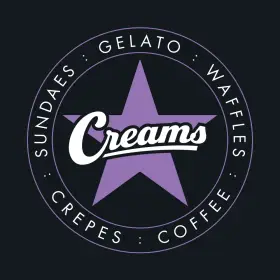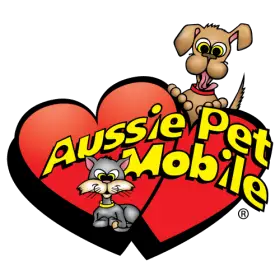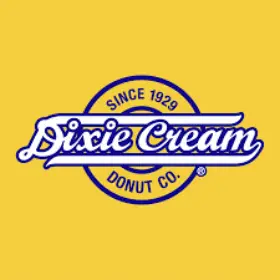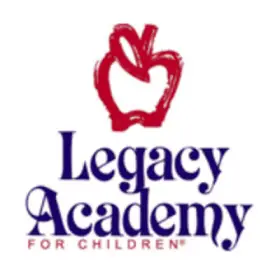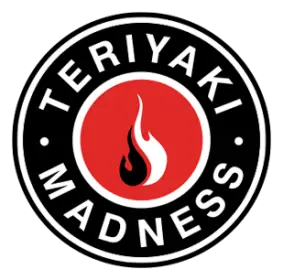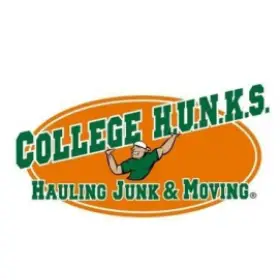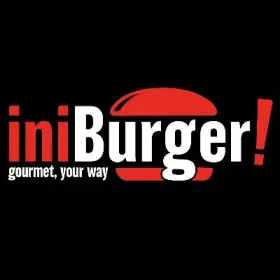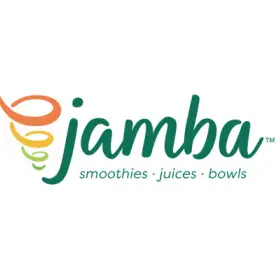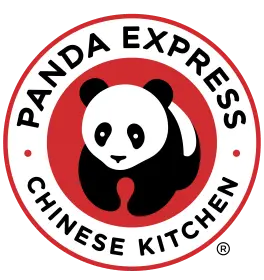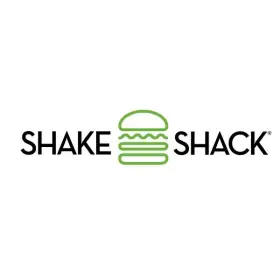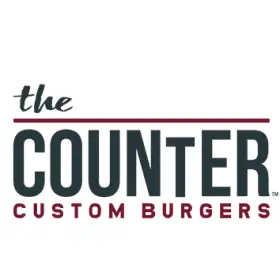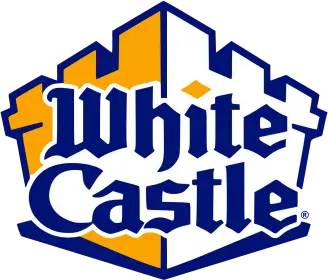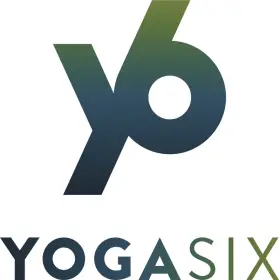 Previous
Next
Editor's Pick
Jollibee
Franchise fee: ~$40000
Royalty Fee: 5-8%
Profit margin: 15-20%
Term Period: 10 Yrs
Net worth: USD 5,000,000
Total Initial Investment: USD 450,000 to USD 800,000
Black Rifle Coffee
Franchise Fee: Nil
Liquid Capital: $200,000 to $250,000
Royalty Fee: Nil
Annual Purchase: $5000
Net Worth: $500,000
Panda Express
Franchise Fee: $25000
Royalty Fee: 8% Or $4000, or whichever is higher
Training Expenses: $13,000 – $29,000
Total Initial Investment: $377,100 – $1,884,000
Kung Fu Tea
Franchise Fee: $37000
Training Fee: $10,000
Royalty Fee: 3% of Net sales
Marketing Fee: 2% of Gross sales
Total Initial Investment: $140,000 to $422,000(For Traditional)
Most Searched Posts
Black Rifle Coffee
Franchise Fee: NA
Liquid Capital: $200,000 to $250,000
Royalty Fee: NA
Annual Purchase: $5000
Net Worth: $500,000 
Creams Café
Franchise Fee: £14,950 + VAT
Store Interior: £130,000 – £170,000
Royalty Fee: 5%
Business Planning: £2,500
Total Initial Investment: £275,950 – £363,900
Panda Express
Franchise Fee: $25000
Royalty Fee: 8% Or $4000, or whichever is higher
Inventory Cost: $2200 – $10000
Training Expenses: $13,000 – $29,000
Total Initial Investment: $377,100 – $1,884,000
Kung Fu Tea
Franchise Fee: $37000
Training Fee: $10,000
Royalty Fee: 3% of Net sales
Marketing Fee: 2% of Gross sales
Total Initial Investment: $140,000 to $422,000(For Traditional)
Featured Posts
Featured Posts
All
Bakery Franchise
Daycare Franchise
Food & Beverages Franchise
Health & Fitness Franchise
Icecream Franchise
Moving & Storage Franchise
Pet Grooming Franchise
Tea & Café Franchise
Uncategorized

How to Start a Nothing Bundt Cakes Franchise – Cost, Fee, & Profit
Gaurav Dubey
December 14, 2022



How to Start a Creams franchise – Cost, Fee, & Profit
December 1, 2022


How to Start a YogaSix Franchise – Cost, Fee, and Profit
November 25, 2022


Is Shake Shack Franchise Profitable? – Capital Required, Fee, and Profit
November 19, 2022


White Castle Franchise: The most influential burger of all Time
November 15, 2022


How to Start a Dutch Bros Franchise – Cost, Fee, and Profit
November 12, 2022


How to Start a Dixie cream donuts franchise – Cost, Fee, & Profit
November 8, 2022


How to Start a Panda Express Franchise – Cost, Fee, & Profit
November 3, 2022


How to Start the Counter Franchise – Cost, Fee, & Profit
November 1, 2022


How to Start an Aussie Pet Mobile franchise – Cost, Fee, & Profit
October 28, 2022


How to Start a Jollibee Franchise – Cost, Fee, & Profit
October 25, 2022

View All


Get A Franchise